Globally, there has been a sharp increase in sales of both bicycles and transport equipment lately. The fastest growing segment is that of electric bicycles, which cannot be transported on the roof of the car for weight reasons. There are currently no specialized companies on this product.
The growth of the electric car market, combined with traditional and electric bicycles, will lead to an increase in demand for specific towbars for these cars.
This trend is only beginning and is expected to lead to an increase in demand for specific towbars for these cars. The expected trend in the coming years, which will be constantly growing, will confirm the primary role that these devices will come to cover in the market.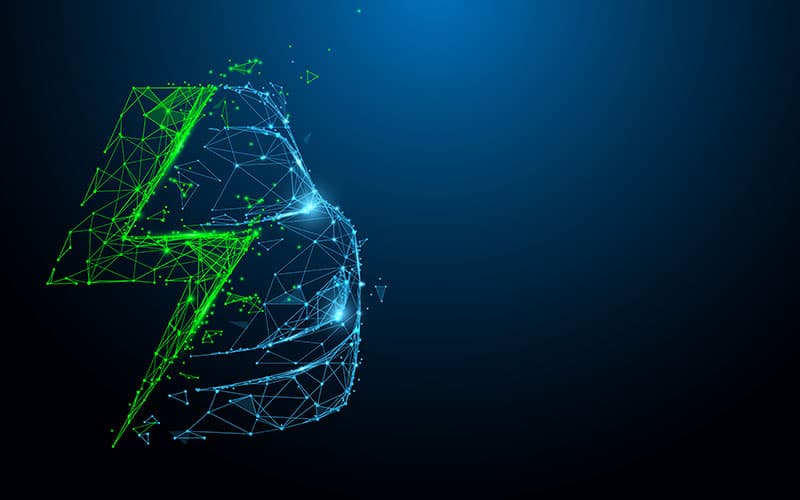 Analysis of market demands
TRAILER HITCHES FOR CARAVANS AND TRAILERS:
the UK caravan industry contributes over £6 billion a year to the UK economy and employs around 130,000 people. Caravanning is an important contribution to tourism in the UK: in 2016, around £2 billion was spent on caravan holidays across the UK. Every year about 50 million nights are spent in caravans.
INCREASED DEMAND FOR PETS:
pet adoptions increased significantly in the early stages of the Covid-19 pandemic as people prepared for lockdown. Requests for pets increased by 140% in April compared to last year. Breeders across the UK have reported that waiting lists for puppies have increased from 100 to 400 people.
THE SKI INDUSTRY
the growing number of skiers globally is one of the main reasons for the growth of the market. The number of people visiting the ski resorts has increased significantly in recent years which in turn will guide the growth of ski equipment during winter.
E-BIKES' WORLDWIDE SUCCESS:
it is estimated that there are about 1 billion bicycles in the world: 23 million in Italy, 20 million in the United Kingdom, 20 million in France, 16.5 million in the Netherlands. In 2019, more than 1.7 million bicycles were sold in Italy, an increase of +7% compared to 2018, mainly as a result of positive trends in e-bikes. After the COVID-19: demand for more mobility and also exercise between the lifestyle changes imposed by the lockdown has boosted sales worldwide.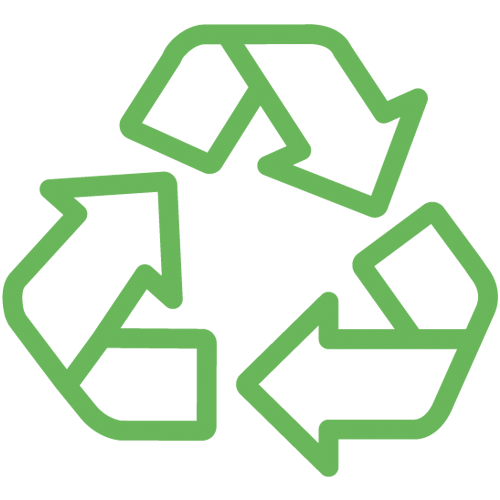 Improving the sustainability of goods
and services
Fully recycled towbars and integrated production chain with less CO2 emissions.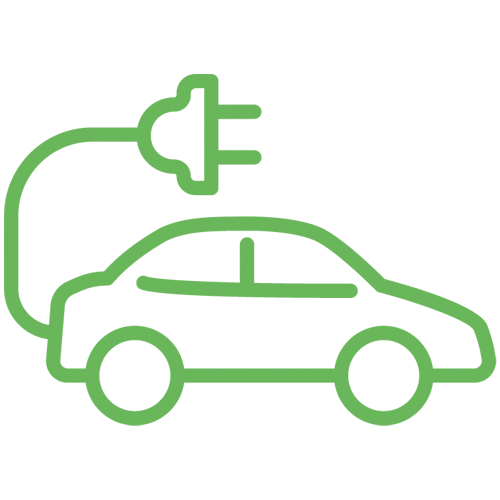 Directly promote outdoor and
eco-friendly recreation
Support electric and hybrid vehicles by reducing the weight of towbars and environmental impact.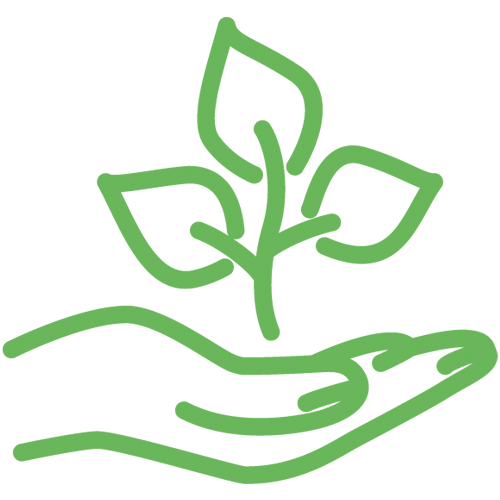 Promoting a healthier lifestyle and
a positive mindset
Encourage users to lead healthier lifestyles and turn products from polluting to not-polluting.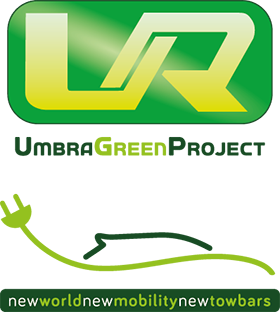 Umbra Rimorchi has set a complete range of towbars for electric and hybrid vehicles that aims to lead the European market.
Our green towbars are completely recycled, lighter, support the production of electric and hybrid vehicles, thereby reducing CO2 emissions, and improve the sustainability of goods and services while reducing environmental impacts.
Furthermore, our products encourage final clients to lead a healthier lifestyle, less polluting for the environment, so as to create a positive mindset and to turn products from polluting to not-polluting.
Thus, to promote the Umbra Green Project and our Green Towbars, we created a new logo, the slogan of which is "New world, new mobility, new towbars".